Flying isn't for everyone, but there is no better way to find out than to give it a go!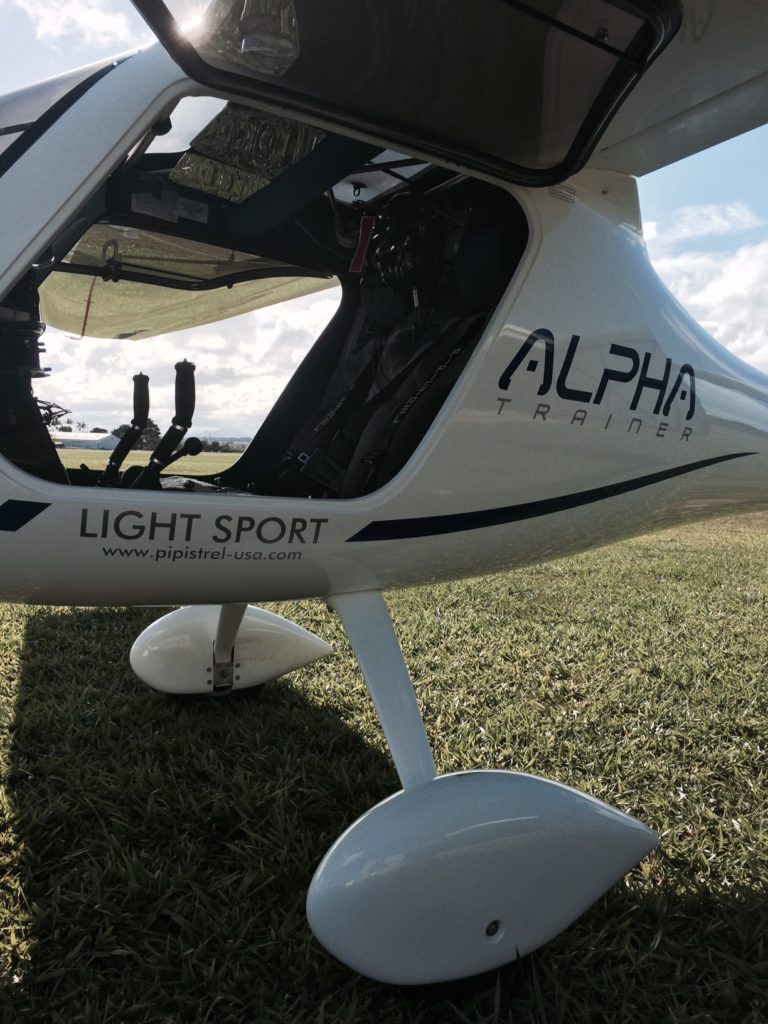 A 30min trial flight will take you over some of Far North Queensland most scenic locations, including spectacular coastline views, rainforest covered mountains and not to mention a birds-eye view of the Johnstone River and nearby Innisfail Township.
Whether you are looking for a new adventure for yourself or someone else, a trial flight is the place to start. No medicals, no forms, no memberships are required to get your off the ground and into the air. All you need is a little bit of good weather and to show up.
Chief Flying Instructor, Ron Watson, has been training people to fly since 1998 and with a recent upgrade to the Pipistrel ALPHA Trainer (Far North Queensland's newest training aircraft), you are not only in safe hands but will be flying in one of Australia's most technologically advanced training aircraft.
Cost: $120.00 AUD for one person (discount rate available for two)


You can even bring your own GoPro and capture your flight from our secure wing mount! 

Or just bring your camera and take advantage of the 'helicopter' side windows, which are excellent for photography.
Trial flights available all year round,
contact us to book in your flight.
Interested in spreading your wings?
 _
Still have a few questions before taking the next step?
Check out our FAQs below.
FAQs
Useful links: