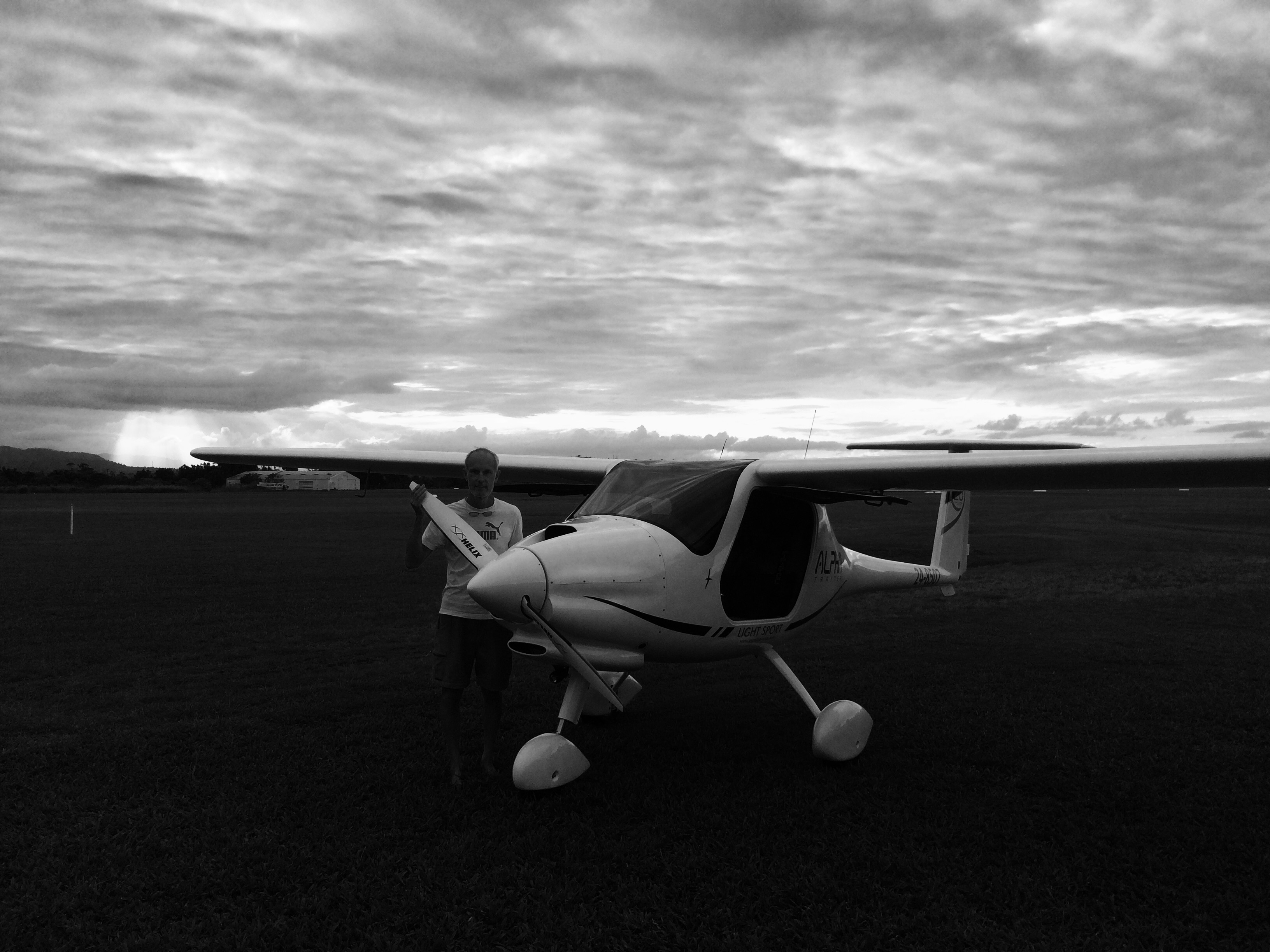 Learning to fly is easier than you think.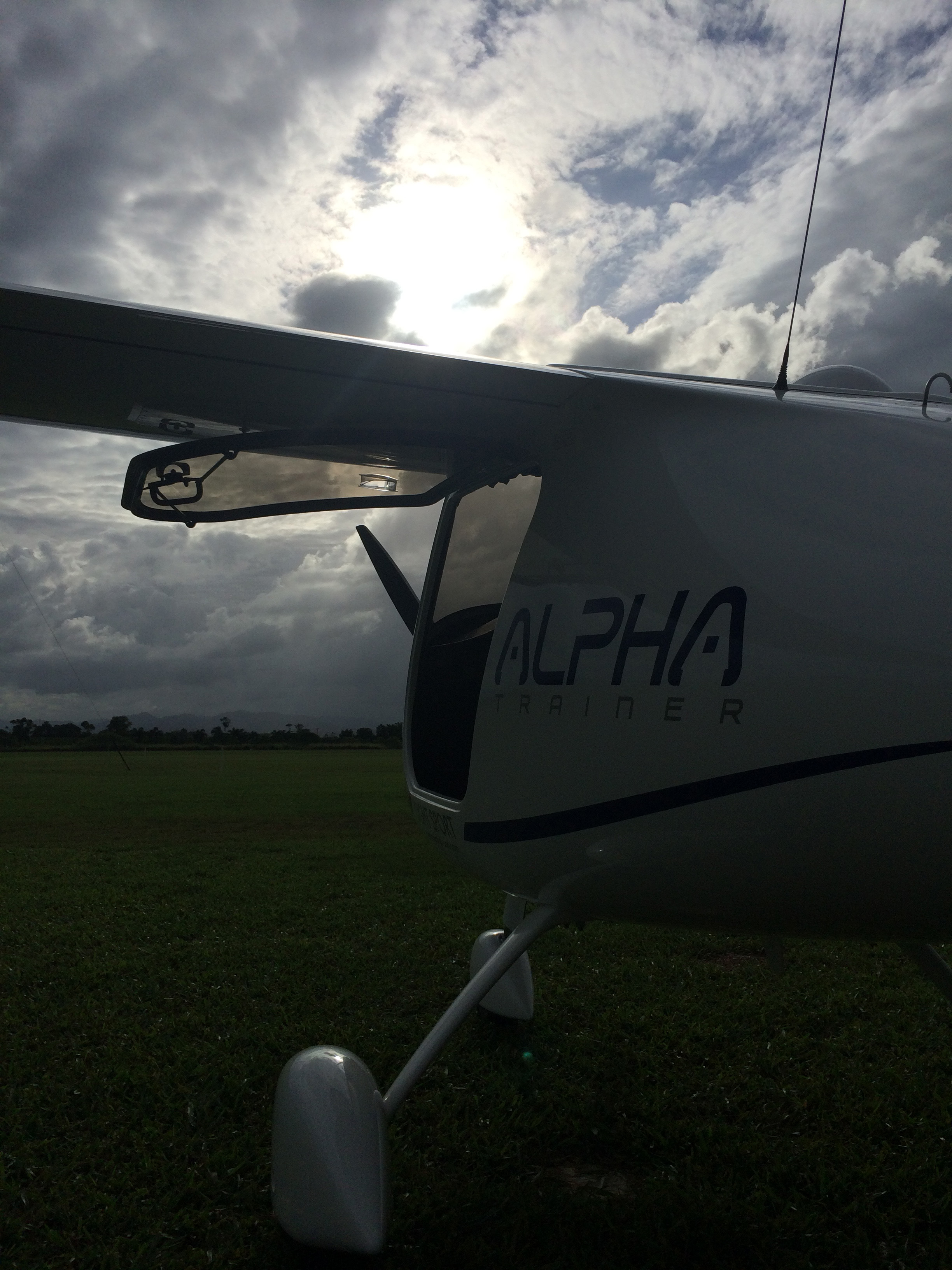 Kick-Start your Aviation Career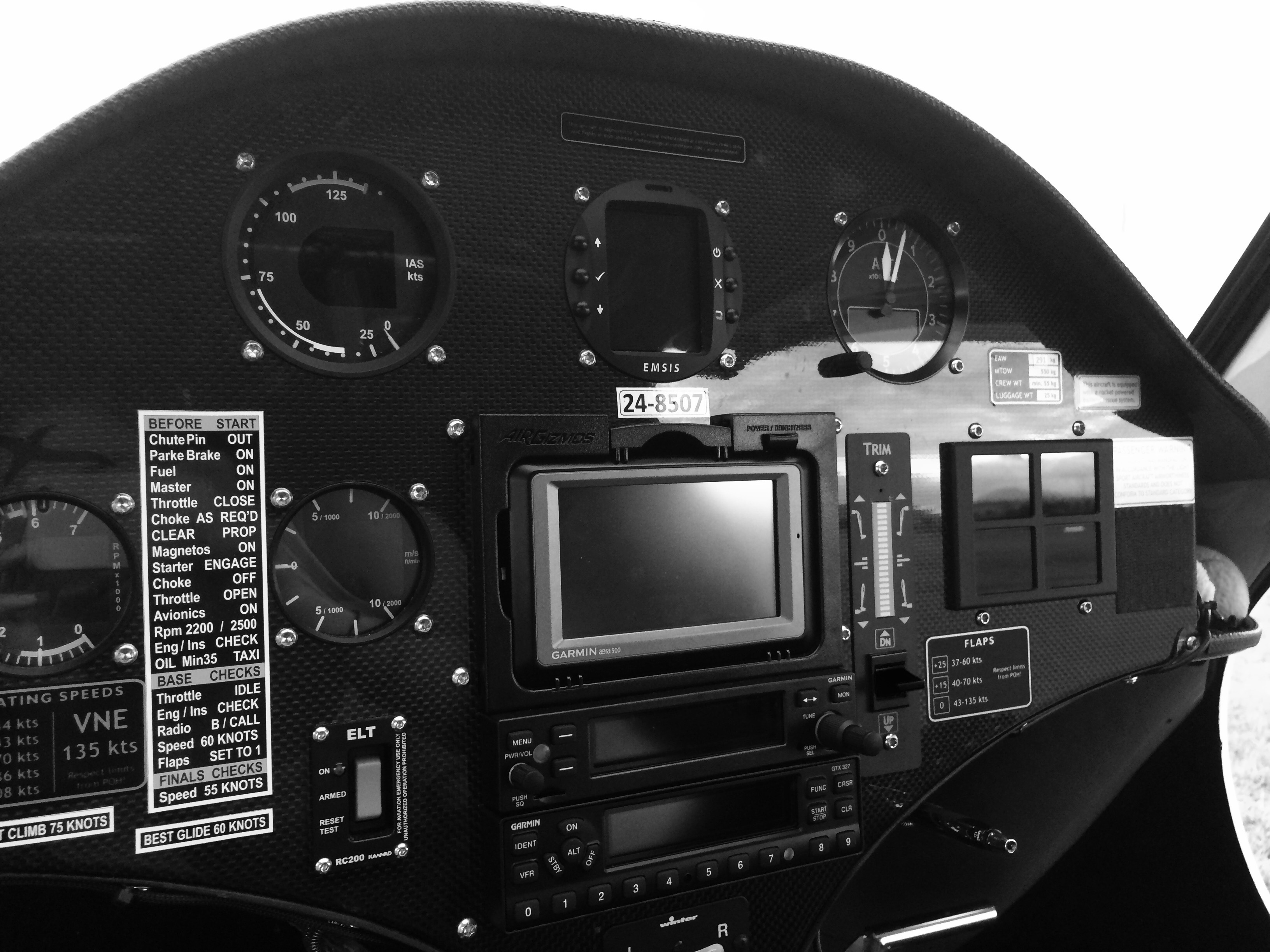 the latest technology
Fly using
Your Aviation Adventure starts here
For only $4500 and in as little as 10 days you can gain a valuable life skill and kick-start your aviation career with a Recreational Pilots Certificate. Flights can be spaced over any time period to suit the individual's budget and time, with payment only after each flight.
Recreational Pilots Certificate
A Recreational Pilots Certificate allows you to fly a two seater sport airplane in uncontrolled airspace anywhere in Australia. Recreational flying is an excellent way of gaining valuable aviation experience and all flight hours count towards your private or commercial pilots license. No medical examination is required. If you are medically fit to drive a car, you can start your training without delay.
WatsonFly Flight School offers basic licenses and conversions from other licenses such as glider, jet, helicopter etc. All training is conducted by a former Royal Australian Air Force pilot with over 7,000 hours and 20 years flight training experience.
Further advanced training after you qualify for your license also available in areas such as mustering, formation flying, short field and low flying techniques.
Our approach to flying training has always been to meet 4 criteria:

Safe, enjoyable, efficient and affordable.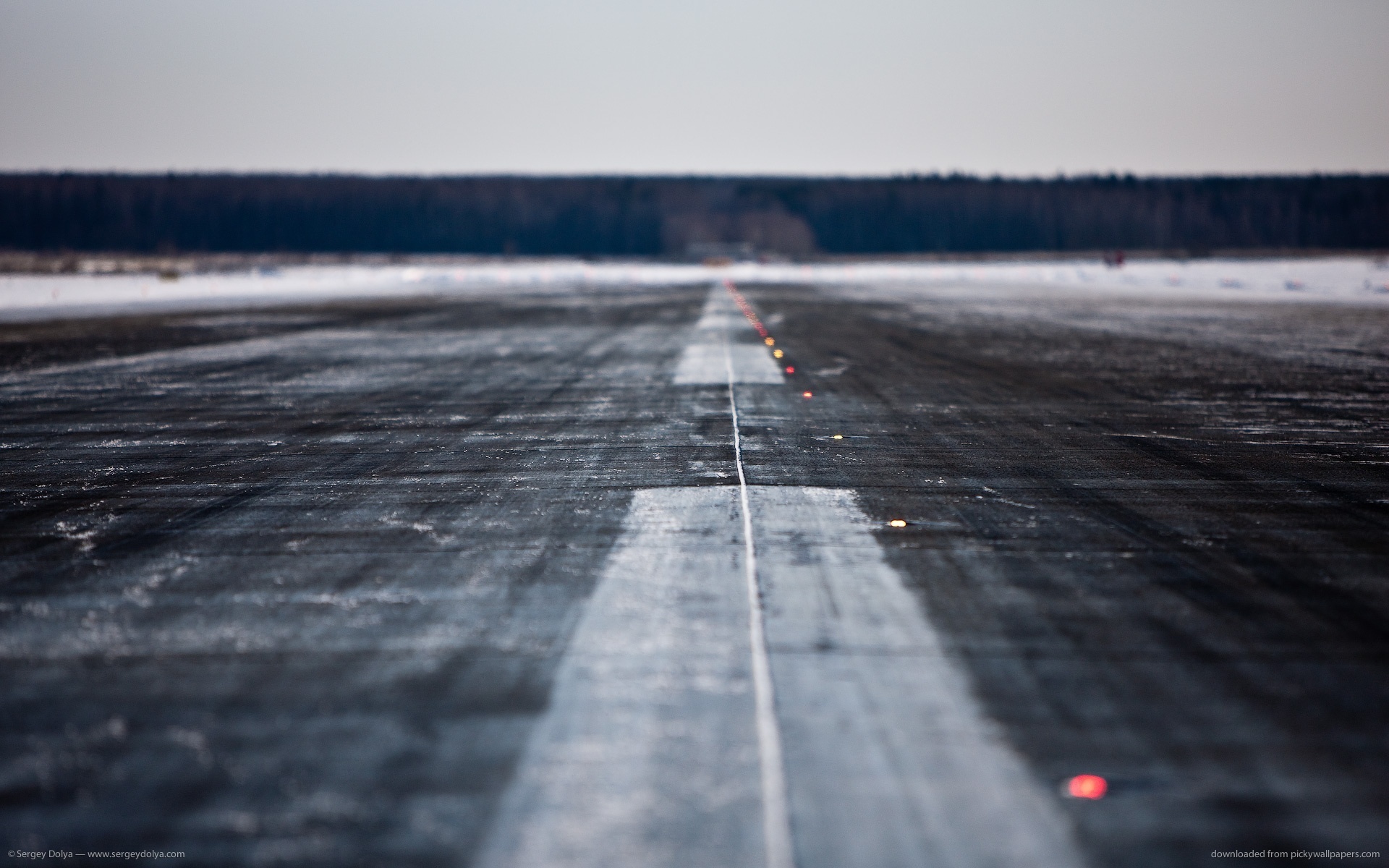 A Student's Short story
A great day to go solo 🙂
 _
Please find our rates below.
_
INSTRUCTION +
BYO AIRCRAFT

Price for 1 person
T&Cs Apply
_
What our student's say.
_
"I got my certificate over 8 years ago in the old jab with Ron when I was 66 years old,
and I could not recommend a better instructor than him He was always very patient
and didn't bite my head off if I made a mistake. Also I got to fly all over the place
in north qld and seen some of the best scenery enroute, even did a nav up to Cooktown.
So if you're looking to add flying to your bucket list. I can thoroughly recommend Watsonfly
Flight Training."

"Ron is a superb teacher! He is knowledgeable and passionate about flying
and his aircraft are clean and well maintained.
At an affordable price, Watsonfly training is a friendly, fun and safe
experience and I would highly recommend them!"

"Ron, thanks for your patient and knowledgeable training style.
You have opened up an exciting and fun pastime that is matched by nothing else.
Your ongoing support with flight reviews and training is appreciated as well.
I'll be back for more advanced training and further endorsements as my skills grow."

"Reckon Innisfail airfield one of the best & safest places to learn in N Queensland
– Ron taught me to fly 9 years ago and still keep my hand in with Ron.
Spectacular scenery & awesome new plane!"